i have to tell you a little bit about my simone because her birthday came and went and i never told you just how much i adore this little girl of mine. she is three now. i cant even believe it as i am typing it. she is so sweet and so sensitive and cries if i even raise my voice in the slightest... and she loves to sleep and has figured out she loves to sleep her problems away. so if she has to go to time out, or if she and estee have a tiff or if she cant watch dora right when she wants, she says something like "i wanna take a naaaaap" it's pretty sweet.
we went to disneyland on her big day and she loved every second of it. except when she went on splash mountain and i asked her if she liked it when it stopped and she said "i don't
ever
want to go on that ride EVER again" so loud, through tears and everyone on the ride rolled. then she jumped in her stroller and said "i wanna take a naaaaaap" and slept for an hour or so.
i made cupcakes the night before and we had a birthday slash fourth of july bbq and she felt pretty special.
and i feel special that i'm her momma.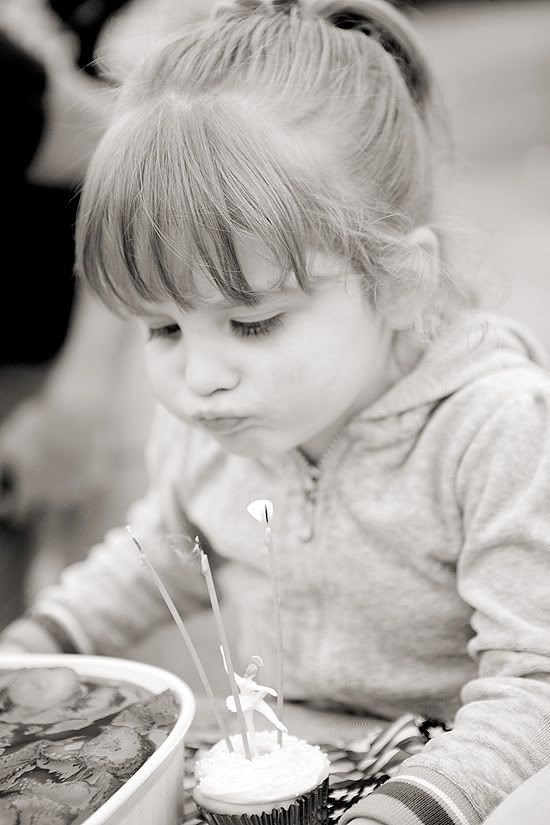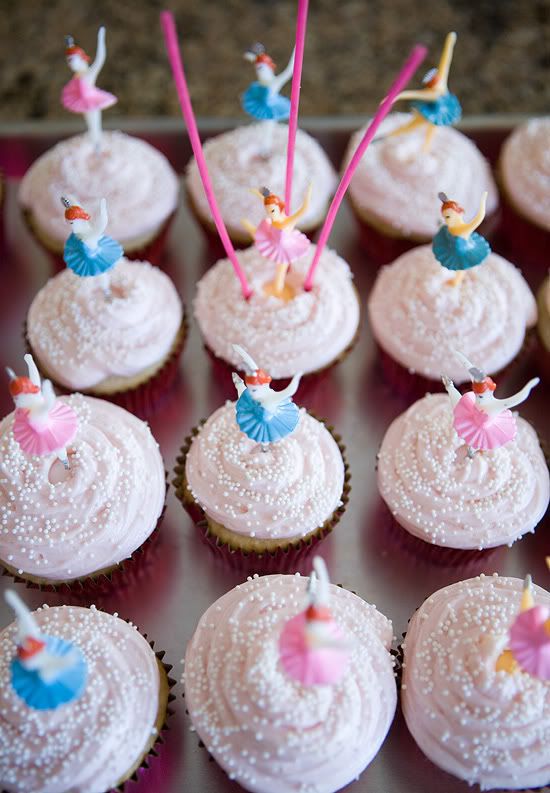 see her past birthdays
here
,
here
and
here
!