just got home from a dream-like vacation to las vegas. chris really made my day (slash weekend) the most perfect.
we ate alot. and slept alot. and layed by the pool.
now for the details on how to have a perfect 30th.
in crumby iphone photos...
don't miss
max brenner's
for a smores sundae. what? best thing ever. i mean it.
maybe even
lagasse's stadium
to watch part of byu lose really bad. what a sweet wife i am. (the food is delish)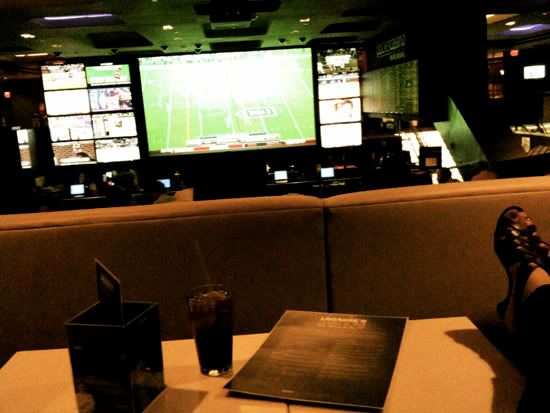 smile when your husband wants to take the first photo of you in your thirties.
fine dine at
thomas keller's bouchon
. then cry a little because the food is that good. and then take note of the amazing tile and promise yourself that it will be in your kitchen one day.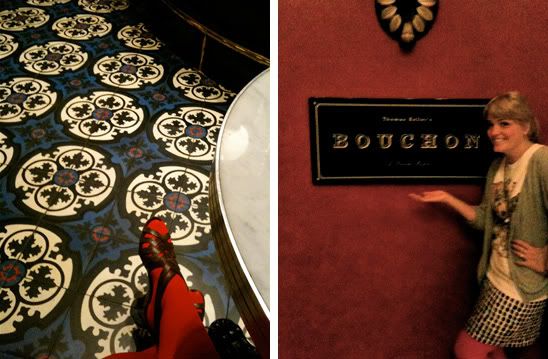 fancy dinner at
carnevino
is a must. honestly, you have not had a steak until you have had one here. and don't get me started on the pastas.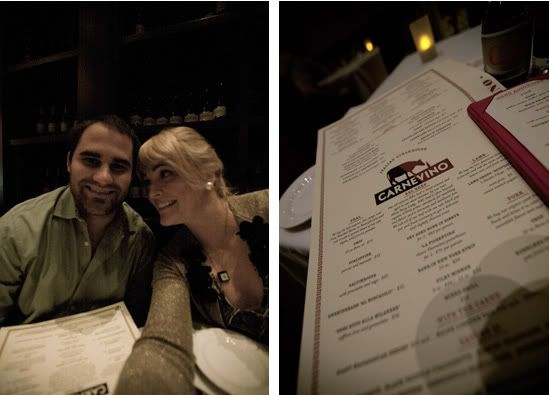 cry a little more when the waiter brings out a gorgeous custom cake all lit up from your mom. such a sweet surprise (thank you, thank you mom. you did it again!)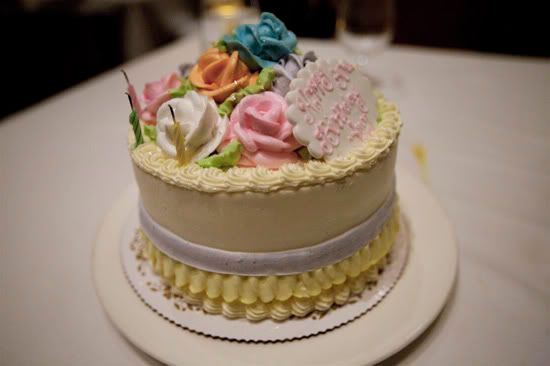 and then try not to scream your head off when your husband pulls this bad boy out.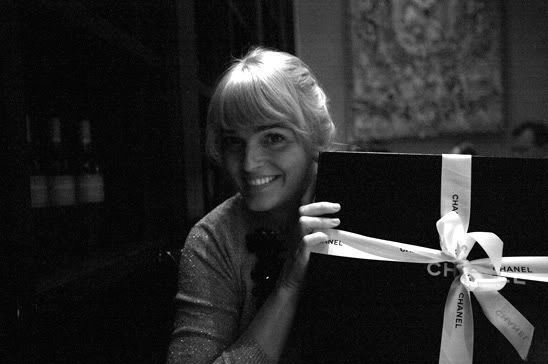 chanel rain boots. so cute. i'll probably live in them for the next few months.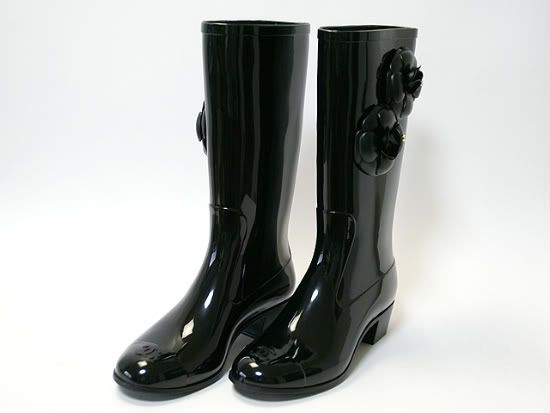 remind yourself how blessed you are to have a family that loves you, a wonderful husband and two perfect little girls. close your eyes and say a little prayer.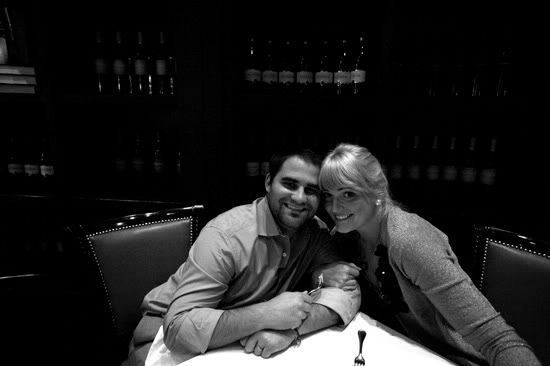 and don't forget to stop in at the
peppermill
on your way out of town. what is there not to love about neon lights, mirrored glass from floor to ceiling and flamingos. plus the food is amazing.
and to my sissy. i cant wait to celebrate you tomorrow. i am so blessed to have had you for 30 years. and for at least 70 more to come. i love you so much.