last week we took turns being sick with a stomach flu. it was not fun at all. i was really happy to have the weekend to recoup, grocery shop, clean and do some laundry.
i am in love with this photo of my little girls all bathed and ready for bed.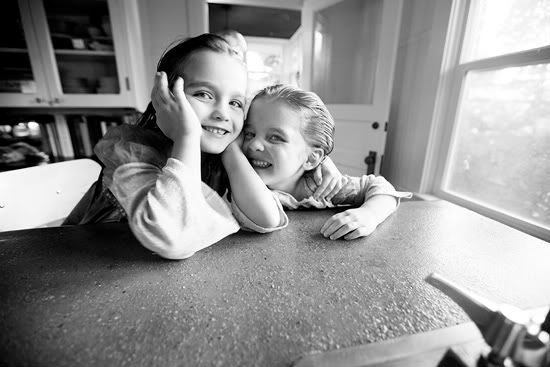 also, can you believe my family is famous? they were on the today show! :) estee and i watched the whole three hours (umm, who knew the today show was three hours?!?) on slow mo. to catch a few glimpses of them. funny. wish i was there partying it up with them.
estee was also a featured vocal soloist at a very prestigious performance (really it was just the primary program at church) but you have no idea how darling she was and i was so proud as punch.
also, can we talk about a few things? RH of beverly hills. gonna be good. i can feel it.