it's my blog-aversary!
5 years! can you believe it? i can't.
i thought it would be fun to take a look back...
just a small taste of the hundreds of banners this blog has seen...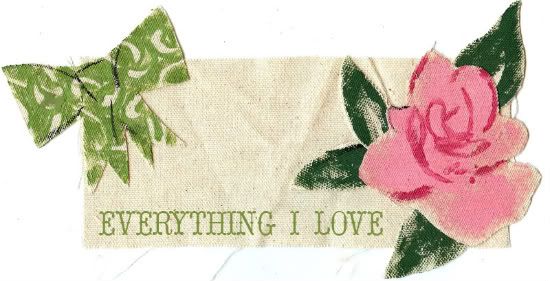 and some of my favorite moments (this is gonna be long, hope i don't bore you!)
it all satrated with
this nerdy post
with typos and all. what a dip i am.
totally remember writing
this post
about ann.
i am pretty sure
this
is one of the only photos of estee's nursery i have. we only lived her for a few months after she was born. it was so cute.
remember
how i used to scrapbook?
this post
makes me laugh! i had no idea what i was in for... honestly, i wish i never had done photography for money. it ruined it a little for me. sad.
remember the tagged
phenom of 2006? funny.
100 things about me...
seeing simone for the first time!
the best trip ever.
here
and
here
the
basement
in our old house... lots of blood, sweat and tears went into that place.
one of the
best days
of my life.
then the worst.
i miss this room.
i roll at this.
oh disneyworld.
my favorite
video
of all time.
i need to do this with simone!
another perfect trip.
this makes me so happy

.
loved this project.
still cant believe
this happened.
it haunts me.
when i decided to quit

.
if i didn't have a blog, i would have forgotten
this
.
moving is the pits.
but we live in a
house
we love now.
ann got pregnant!
i threw her a shower

.
and
then
i got to fall in love all over again.
still my favorite
family photos

.
estee cant look at
this photo
of simone without crying.
I turned 30!!
and now i am pregnant again
... hooray :)
i cant tell you how happy i am that i made the decision to start this blog 5 years ago. i have had some great opportunities and met some wonderful people.
but the greatest part of this blog is that i have documented so much of who i am, and what our life is about. thinking about my kids one day reading this makes me so happy.
yay for mommy bloggers! :)
and thank you so much for your supportive comments and kindness along the way...!