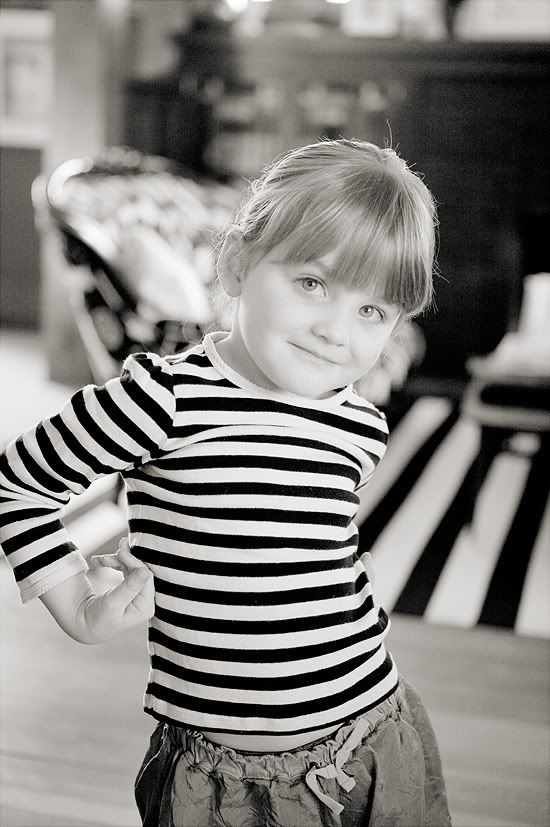 little, sweet simone. she pulls at my heartstrings all day long. her voice, her smile, her shy way... oh, and those snuffaluffagus eyelashes of hers.
i wonder when she will realize how totally and completely wrapped around her finger i am?
she was so sure baby was a girl, maybe even more sure than me. after the tech announced it was a boy she walked up right next to him and put her face close to the screen and said "but i thought it was a goowull" (she has a tough time with r's!) it was honestly the cutest thing i've ever seen.
she's going to be the sweetest big sister any baby boy could ask for.