i have been wanting to do a shoot with simone for ages... she isn't usually so fond of the camera, but this particular day all of the stars aligned.
i am using a series of these for her new room. she will just love having photos of herself in there...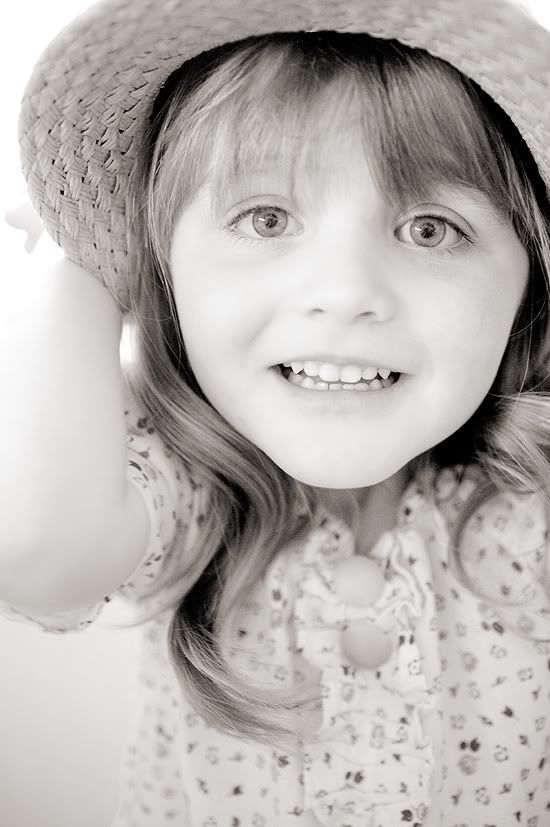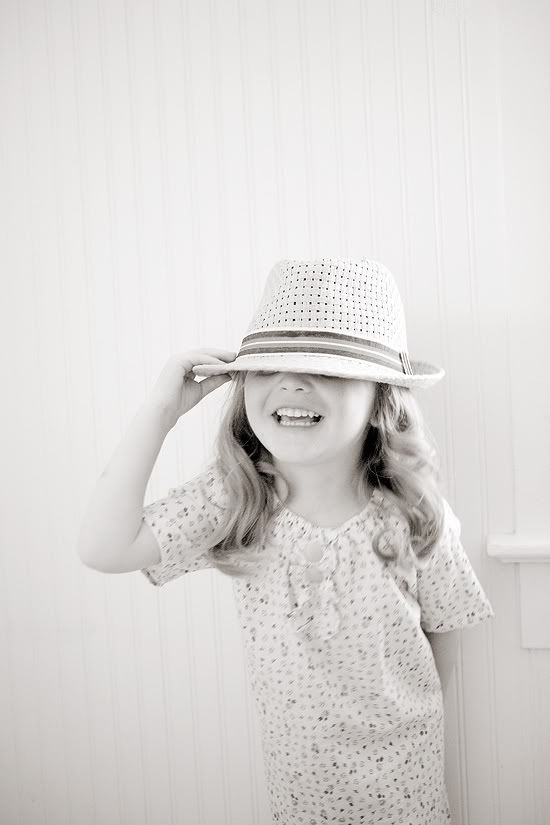 the top photo does something to me... like i could sit around and stare at it all day and be satisfied.
simone's darling dress was a gift from my friend nicole of
elsa bags
... she is one talented lady.