here is my estee. my very first baby. i am so crazy in love with this little girl.
you should know that she is really, really funny, so smart and oh so tenderhearted.
and also, she can be completely spicy too.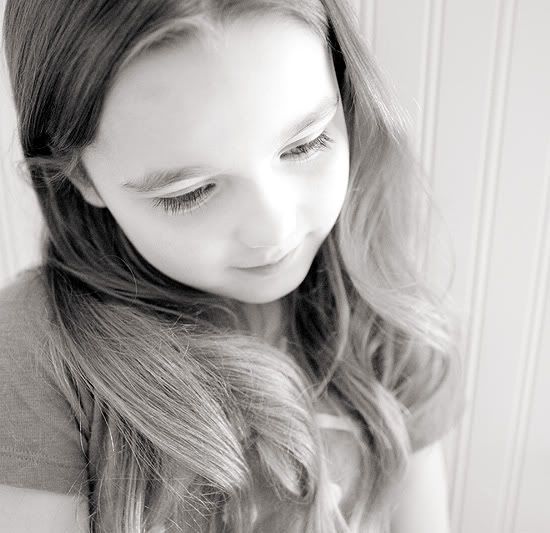 can you even believe how big she is getting? and i was saying how
big she looked to me here
just yesterday...
have i mentioned that i wish i had her hair?!?