that it's may 31st and that i am writing this on my dear and sweet little girls actual birthday, okay?
okay. :)
estee is 6 and i cant even believe it. even though i was feeling really pregnant and yuck on her big day i still managed to make it pretty special for her (i hope) no big party, but having my parents here and a trip to build a bear seemed to do the trick.
i know you already know how in love with this little girl i am... but i think having baby #3 making his arrival so close (12 days!) i cant help but look at #1 and be amazed by what our relationship has become. she is so bright and funny and beautiful and really, i just love being around her (don't get me started on how hard 1st grade is going to be on me!)
and it's all happened so fast. sigh.
it's a really good thing i'll have a little tiny babe to cuddle and love on in just a couple of weeks... :)
love you so, so much estee bo bestee.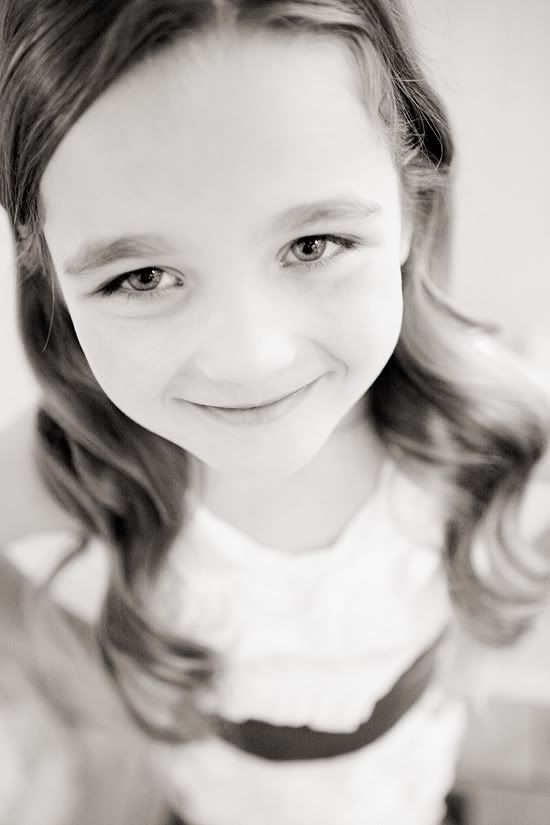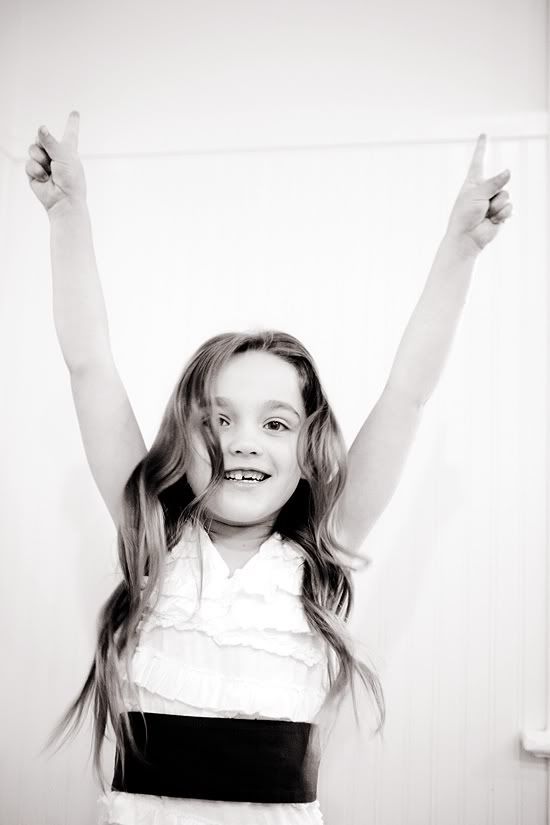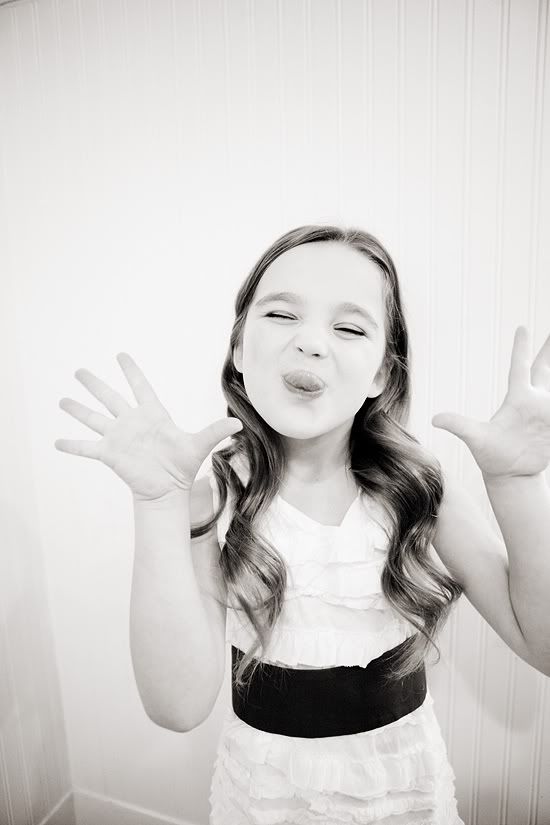 see past birthdays
here
,
here
,
here
here
and
here
and
party here