she kept saying it wasn't going to be any big deal... just a little get together to celebrate baby louie. well i should have known that ann does not know how to do anything little. she went all out and it was darling. and i loved spending the evening with so many of my dear friends... i am a lucky, lucky girl.
and louie was completely spoiled too.
here are some (bad) photos of the night... hilarious that they are all of the food, i didn't get one of the guests... i'm lame.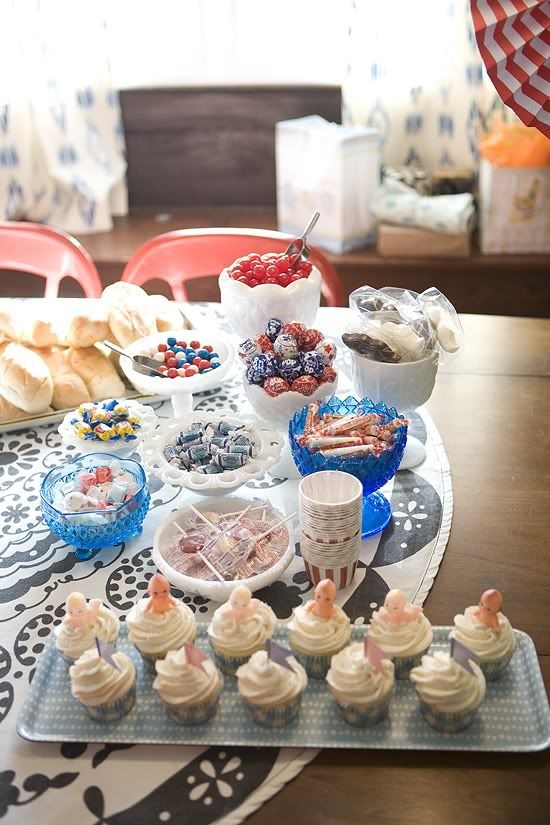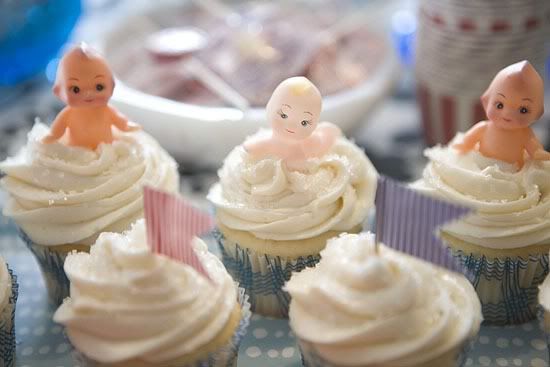 and thank you so much for all of the kind comments on the nursery... they have made me so, so happy!
also, baby boy will be here on wed. can you believe it?!?
i cant wait to meet my boy. say a prayer and send good thoughts my way, please?!