after a fast and pretty near perfect labor my baby boy was placed right on my chest for some skin on skin time... i remember taking one look at him and thinking, i have seen you, i have fallen completely in love with you and now i cant ever be without you. its amazing how quickly your whole world can shift and change. how your love can just keep on expanding. im so grateful for that.
here are some pictures of wonderful louie's first month.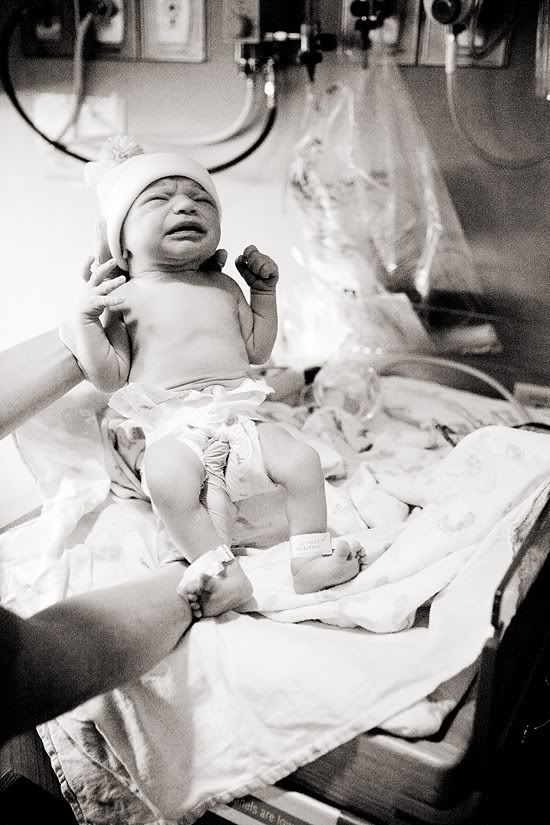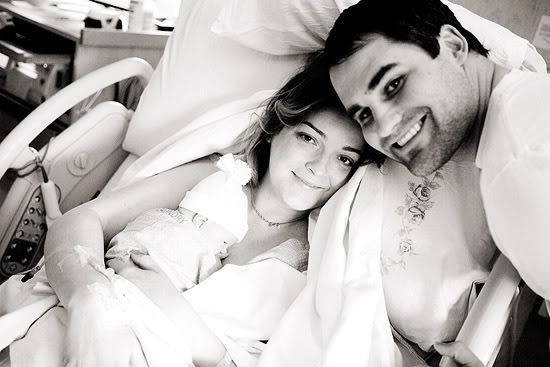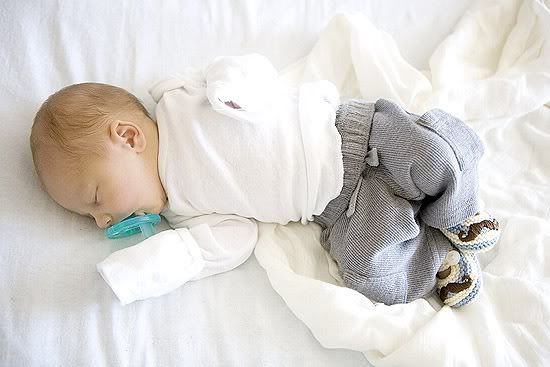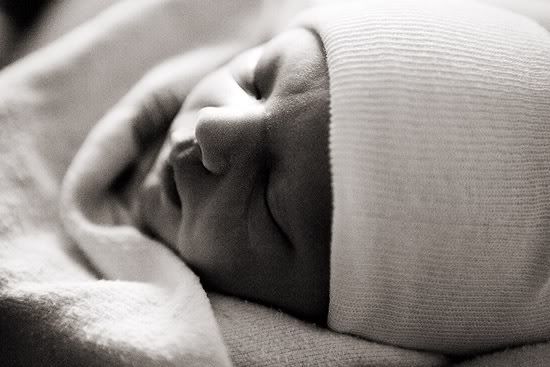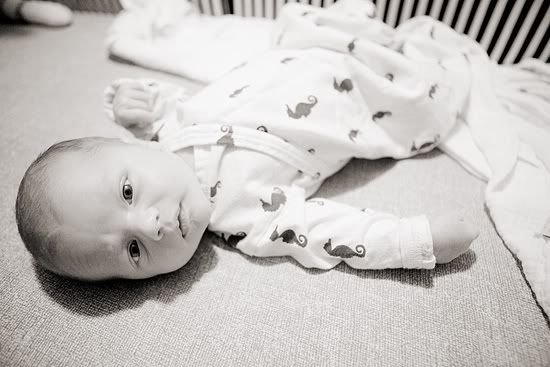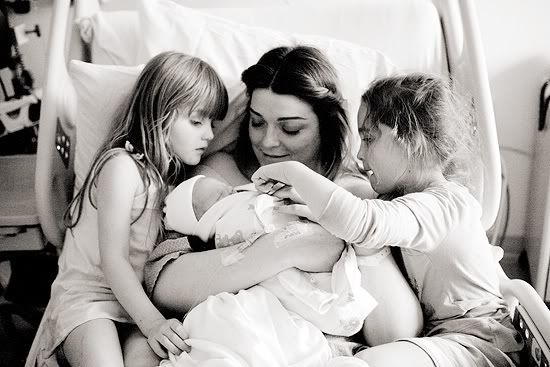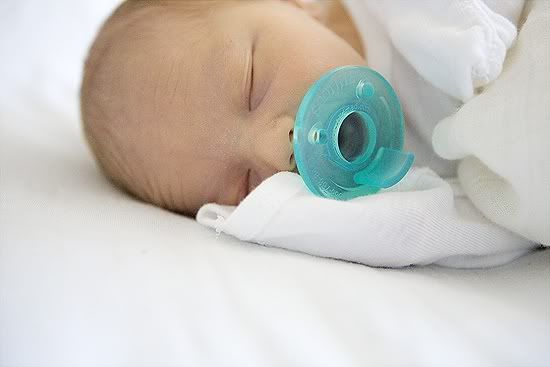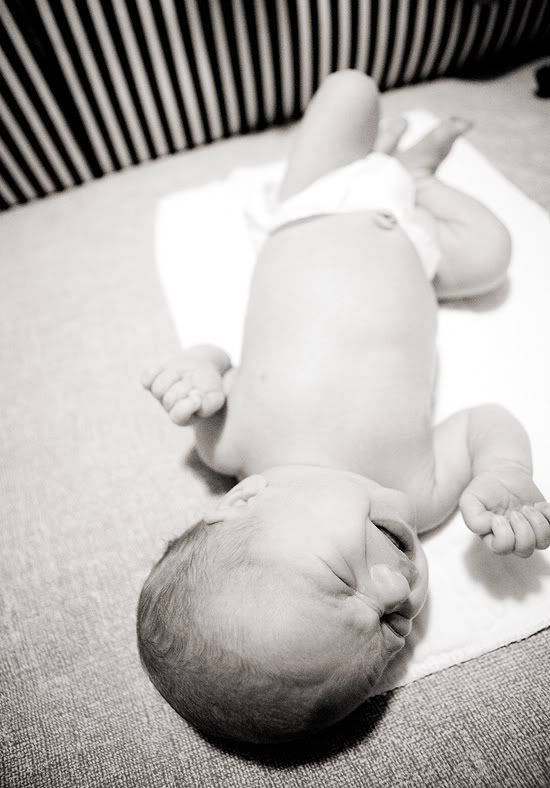 ** i cant believe that my mom was here for three weeks and i don't have one photo of her. sad. but oh how grateful i am to her for coming and helping and loving us all so much. the transition to three has been lovely and i know that i have her to thank for that. i love you so much mom.