okay, be honest. have you been wondering why i have been spelling lewis' nickname louie instead of lewie? well, if you have, you are certainly not alone. pretty much my whole family has been up in arms as to why i am spelling his name louie on the blog. i don't really have an answer other than i am kind of an idiot after i have a baby. maybe always i guess. so he will now be know as lewie around these parts...(are you happy now, mom!) :)
anyway, here are a couple of lewie. he is as sweet as they come. really and truly.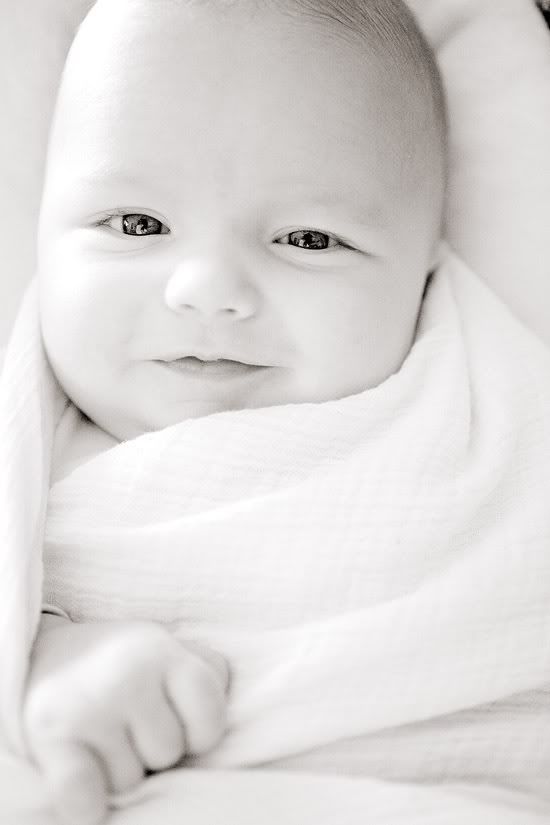 and oh how i love it when he starts boxing...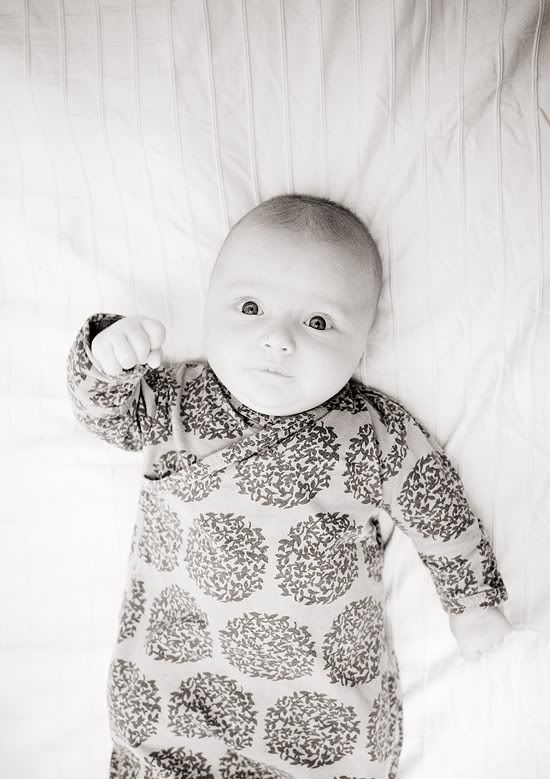 are you on instagram? i am practically 20 times a day while i feed baby booie (as jude calls him) my user name is amyfurstenau, follow me so i can follow you too!
one of my favorites...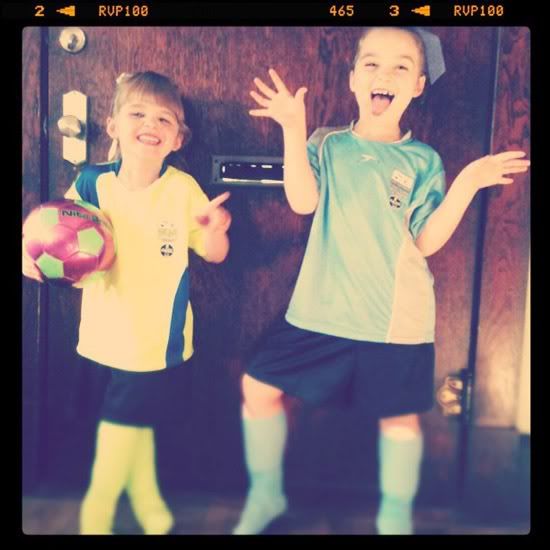 see my photos
here