i finished her room right before the baby came. well, mostly finished... i needed to figure out window coverings. needless to say, baby came and it still hasn't happened. soon, hopefully soon :)
i wish i had before photos. we did a ton of work in here. chris did the bead board built in and ann and i (mostly ann because i was 900 months pregnant) made the cushions for that and the headboard. the room has a really great little pop out play room with swinging doors that estee loves to hide all her treasures in. i hope it's a magical room for her, that's what i was going for.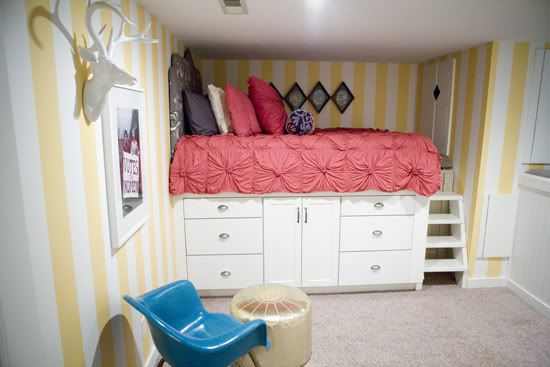 i love this print from the suffrage, these are the kind of women i want estee looking up to.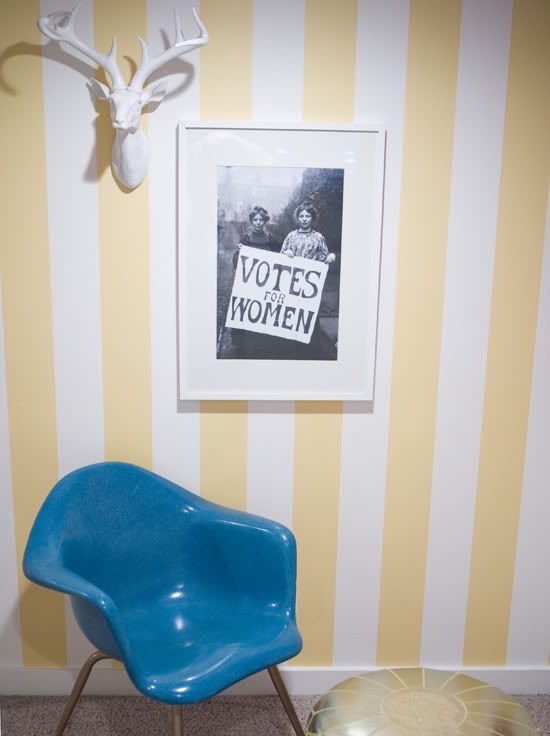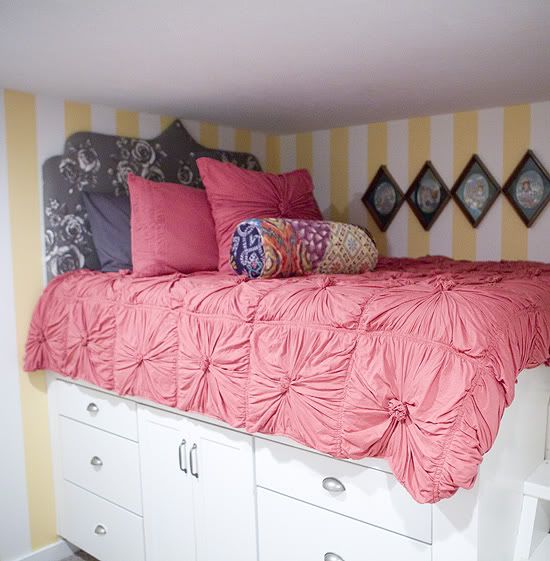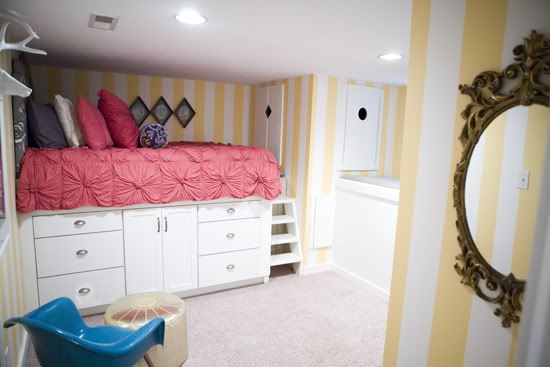 oh, just kidding, i whipped some up. nice, right?!
i'll post simone's in the next couple of days.