I haven't been around these parts in so long, i literally have no clue what i'm doing. For reals, this post has taken me 3 hours to publish. and I'll just be up front and tell you right now... it's nothing special. Except for what is special is that we welcomed baby number four to our family on May 10th and let me tell you, that was one magical day.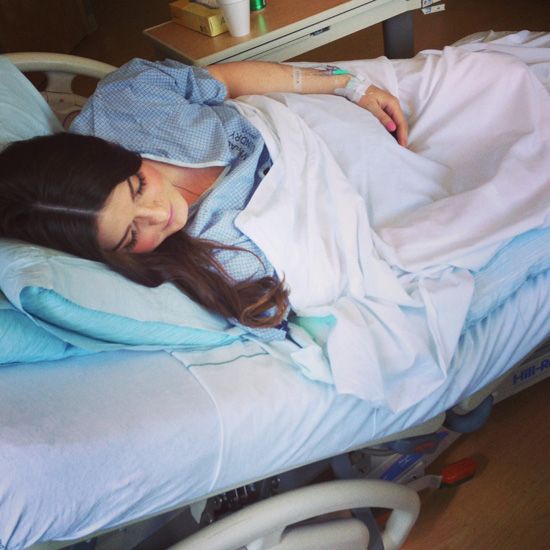 Sooo let me introduce you to Greta Furstenau born at 2:54pm on May 10th, weighing 8lbs. 1oz.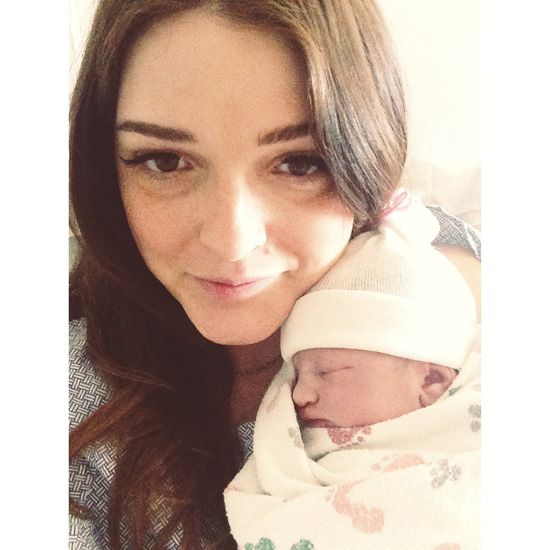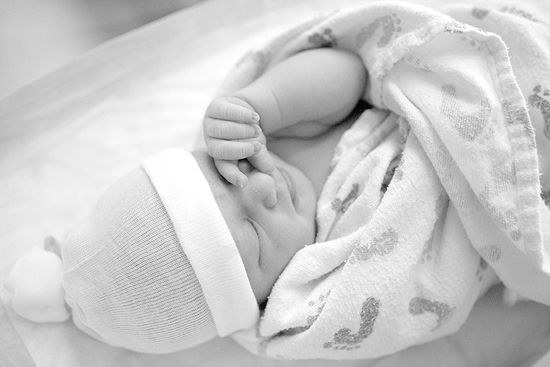 She really is just the sweetest baby ever and we are all pretty much obsessed with her.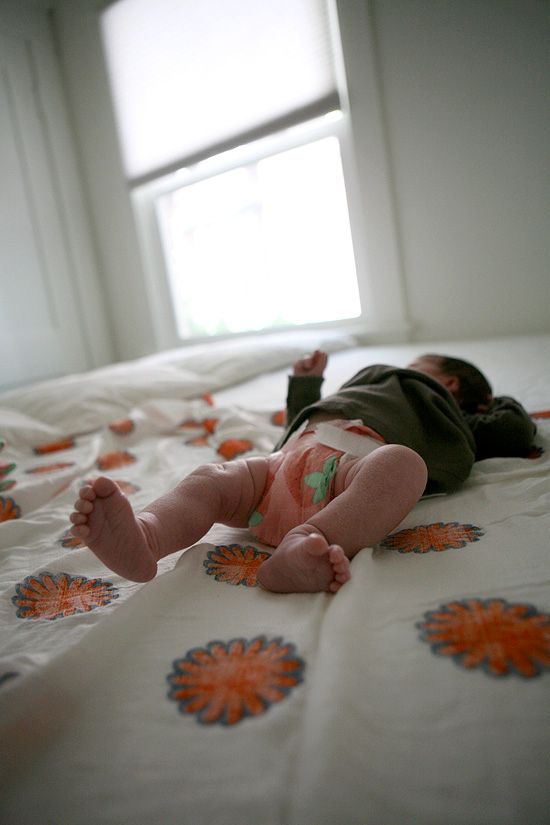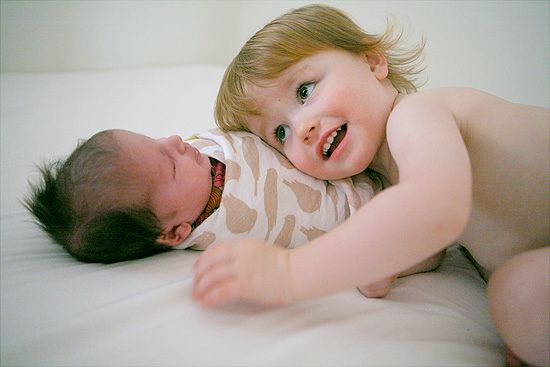 I'll be back in the next few days to share her nursery, if there is anyone out there who still cares...